Do you know poor oral health can (adversely) affect your overall wellbeing? Many of us often overlook the importance of dental health, eventually getting hit by various dental impairments, gum diseases or periodontitis.
Unlike tooth decay, the onset of gum disease is silent. Gum disease doesn't have painful symptoms, which is why many people never realise until it gets too late. Therefore, it is crucial to visit your dentist for regular check-ups.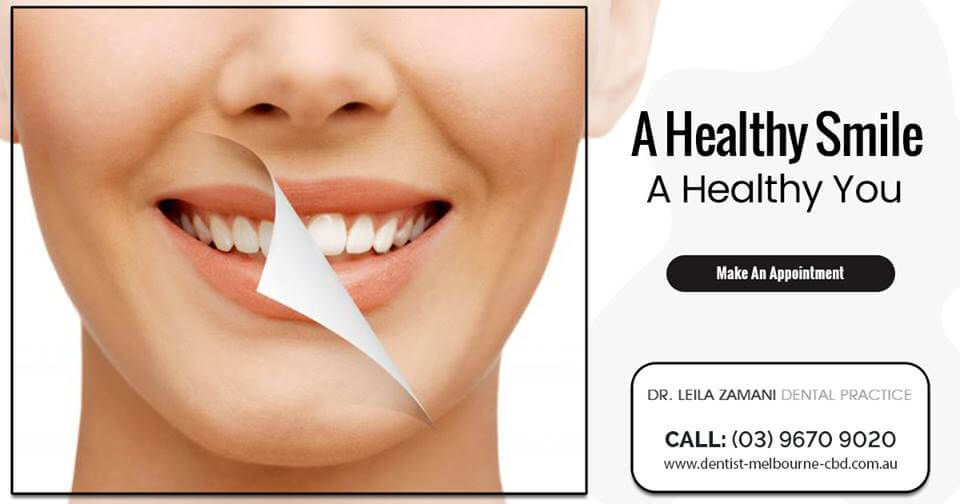 What is Gum Disease?
The same bacteria that causes dental decay are responsible for gum disease. It starts when the bacteria in your mouth break down and consume the sugary carbohydrates, producing plaque. Plaque is a sticky and colourless coating that forms on your mouth. When the plaque is not removed properly, it starts damaging the tooth, further progressing to gums and jaw bones.
There are two main stages of gum disease. They are:
Here, we shall take a look at gingivitis to learn more about this stage of gum disease.
What is Gingivitis?
Gingivitis is an early stage of gum disease. It affects the surface of your gum specifically the part where gums meet the teeth. Luckily, gingivitis doesn't cause severe damage to the deeper part of the gums, teeth or bones.
What are the Symptoms of Gingivitis?
It is a bit difficult to identify the onset of gingivitis, however keep your eyes open for the following signs:
Bleeding gums, especially when you brush or eat
Red or swollen gums
Longer -looking teeth due to receding gumline.
Periodontal pockets – gums appear pulled away or separated creating a pocket.
Continuous bad breath or bad taste in your mouth
What Causes Gingivitis?

There are several factors that puts you at risk of gum disease. These factors are:
Lack of proper dental care. If you don't brush or floss your teeth properly, the chances of plaque formation increases manifold.
Not taking care of oral health during pregnancy can also result in gingivitis. Apart from this, diseases like diabetes or HIV infection puts you at higher risk of getting gum disease.
Unhealthy eating habits which includes excessive intake of sugary substance. Moreover smoking and chewing tobacco are one of the major causes for gingivitis.
If you wear braces or have bridges, cleaning teeth might become difficult putting you in the direct line of risk. Also crooked or uneven teeth can also make it brush resulting in plaque.
How to Treat Gingivitis?
The best part about gingivitis is that it is completely curable! Good oral health is the key to prevent build up of plaque, that's why it is important brush and floss your teeth at least twice a day for a minimum of two minutes to eliminate the bacteria and plaque.
If the redness or puffiness prevails, it is recommended you see your dentist immediately, as it's likely that the plaque has hardened into tartar. The dentist will clean your teeth to remove the tartar from the gumline.